ETERNAL SPORTS MEMORIAL offers members and supporters of a sports club the chance to place their ashes in its stadium, a unique venue where they can preserve the emotional bonds which have tied them to it throughout their lives.

It's an alternative to conventional options in line with social trends in cremation where the remains of the deceased can rest forever and remain attached to their club.

Drawing on international figures, The Cremation Society of Great Britain reports an increase in cremation over the last decade. The rationale for this rise lies in ecological reasons, cultural causes and the lower cost of cremation.

We deliver alternatives to the traditional cemetery while dignifying the end which comes to us all. Furthermore, statistics from the sports clubs market show that the number of members of individual clubs increases as their teams perform better.
A UNIQUE PLACE WHERE LOVED ONES REST ETERNALLY WHILE PRESERVING THEIR BOND WITH THEIR CLUB
Japan 99,98%

Hong Kong 93,30%

Switzerland 86,69%

Czech Republic 83,07%

Slovenia 82,90%

Denmark 83%

Sweden 81,27%

Thailand 80%

UK 77,05%

New Zealand 75%

Canada 70,5%

Australia 69,23%

Netherlands 64,45%

Hungary 64,20%

Germany 62%

Belgium 60,02%

Luxemburg 55,62%

Andorra 66%

Portugal 54,93%

Finland 53,25%

USA 51,66%

Spain 50,33%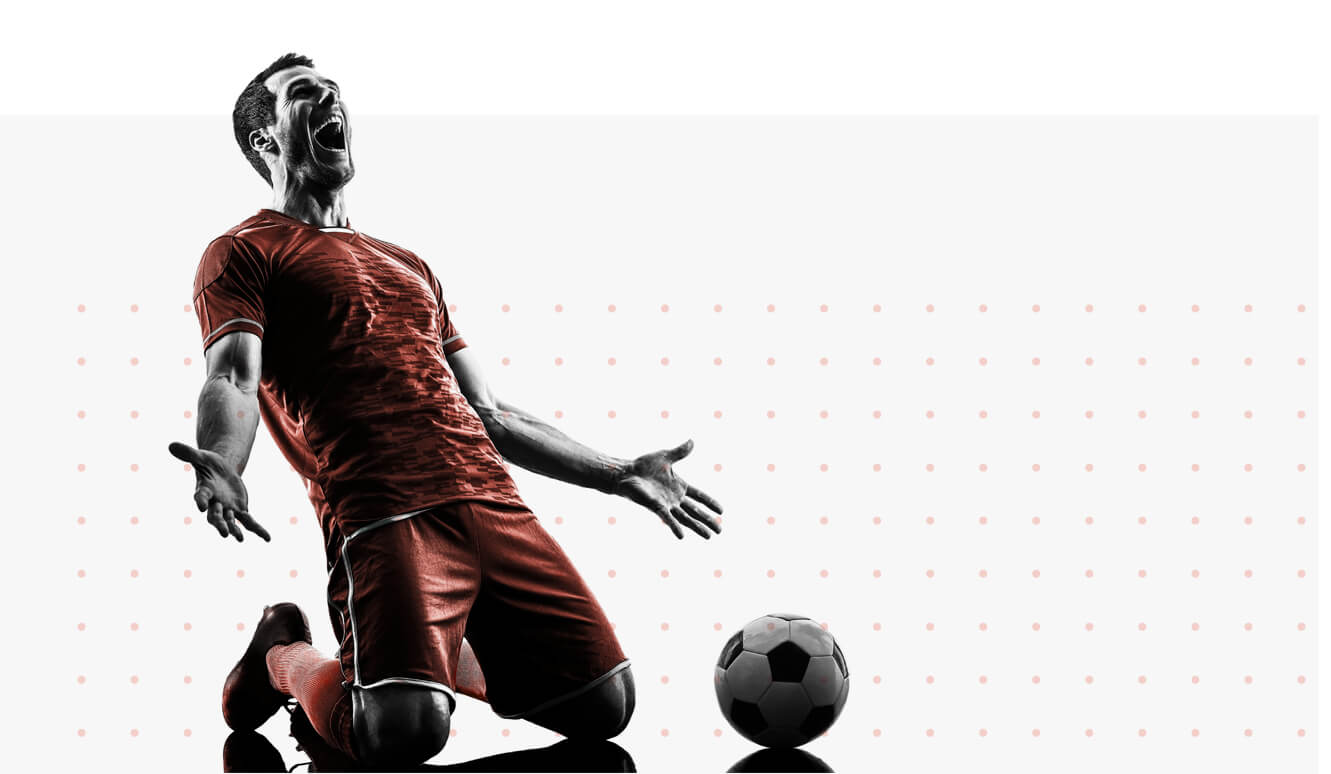 Here at Eternal Sports Memorial we deliver solutions for new social trends in cremation and the need for an alternative to conventional options as a place where the remains of loved ones can rest while preserving the emotional bond with their club.
A JOURNEY FULL OF MEMORIES
Belonging to a club goes beyond a love of sport. It's a feeling which is the outcome of all the magical and unforgettable moments experienced over a lifetime…
WE DESIGN, BUILD AND MANAGE INTERNATIONALLY-PATENTED COLUMBARIA IN ICONIC SPORTS CLUBS WITH MEMORIAL SPACES METICULOUSLY CARED FOR DOWN TO THE LAST DETAIL.
We are an international and innovative company specialising in comprehensive management of Memorial Spaces. Made up of professionals with over 20 years' experience in the sector, we deliver solutions for the safekeeping of urns in unique and exclusive spaces.

Our mission is to provide a dignified and sober venue within sports stadiums so that members and supporters can have their remains placed in the stadium's Memorial Space after their deaths and thus perpetuate the feeling of belonging which they have had throughout their lives.